Architectural Wall Panels – Insulation That Doesn't Compromise.
Combining aesthetics and durability, metal has grown to become a prominent and preferred roof and wall material for commercial and architectural applications. Architectural Metal Panels (ceiling and wall systems) are affordable, versatile, and highly effective in handling high wind elevate conditions compared to other commonly used materials.
Aesthetically, you can't go wrong with metal. Firstly, structural insulated panels (SIP) offer endless color, building design, and texture. Secondly, finish enhancing the visual appeal of most commercial construction projects. Lastly, architectural insulated metal panel (IMP) systems help you reimagine metal with one of the industry's best combinations of aesthetics, performance, sustainability, and value.
---
The insulated wall panels provide outstanding thermal efficiency and moisture control. As a result, they are lowering building materials and labor initial construction costs while improving energy efficiency over the building envelope's life. We install perfected architectural insulated metal panel systems, offering a wide range of panel lengths, widths, and thicknesses for ultimate design flexibility. In addition, the panels have a factored insulation foam core, minimizing insulation gaps.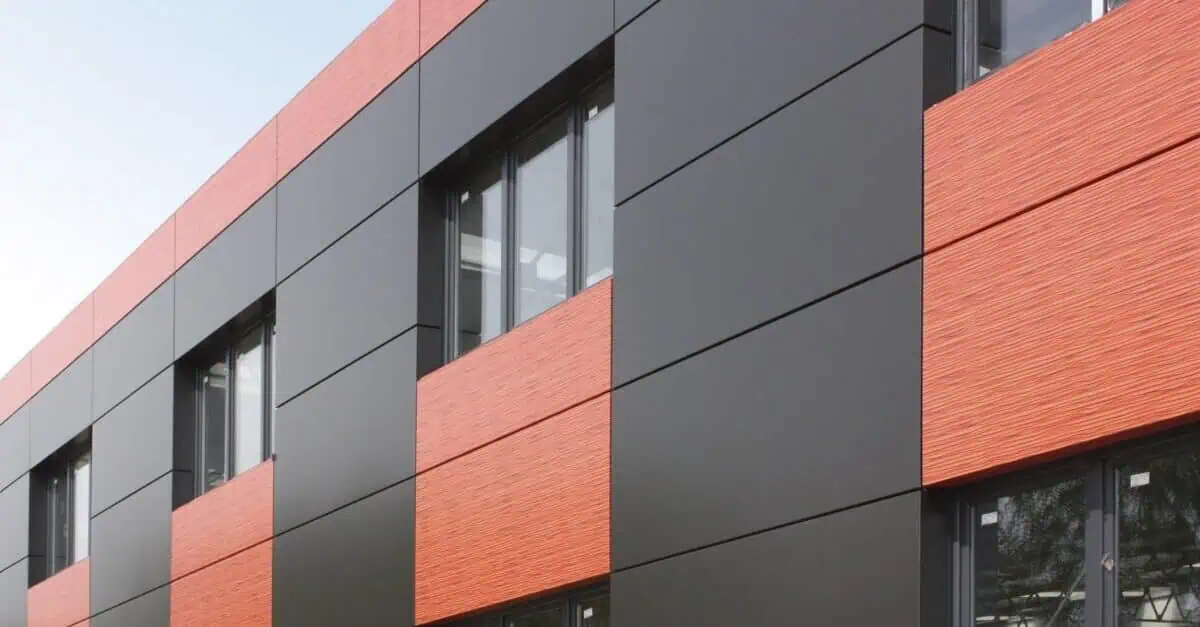 Through this process, the insulated wall panels improve thermal performance. In addition, it addresses air infiltration and offers superior defense against water intrusion – all while providing tremendous design flexibility.
In fact, depending on the job complexity and size. IMPs installation rate of up to 5,000 square feet per shift on an industrial project. And up to 1,100 square feet per shift by a four-person crew on an architectural project.
Structural Framing
Primarily prevent structural and aesthetic issues with the finished product, framing stays within the IMP manufacturers' design criteria. Metal building girts are usually locked into place. To ensure girts are level until the IMPs installation, the Contractor can remove the blocking.
Because factory insulated metal panels are solid and rigid, the installer must hold the structure they attach to a closer tolerance than some other systems require. Thus, excessive variation from the theoretical plane can subject IMPs to undue stress, resulting in aesthetic changes or diminished load capacity.
The alignment of supports is critical with the most commonly used back seal. Or liner-side seal systems where the support alignment establishes the final alignment of the wall. The structural framing should be properly designed to accept the erection and design loads imposed by the wall panels.
---
The architect should correctly specify the interior and/or exterior panel joint and perimeter seals for the project's moisture and vapor control requirements. Nowadays, SIP panels come in the standard of 24, 30, 36, and 42 inches. Most popular are 2,3,4 inch thick, as do most buildings constructed throughout the United States.
Finally, our architectural insulated panel solutions fully integrate with an extensive line of innovative accessories for complete wall solutions. And one more meaningful way to achieve optimum thermal performance and efficiency. Above all, we install the most innovative panels from Kingspan.