DUOMIT is your Commercial Contractor Company
DUOMIT is Your Commercial Contractor, an international business started in 2007 overseas.  We have grown into a company with over 50 employees. We generally provide services for commercial, industrial, and residential facilities throughout New York and New Jersey.
Our primary services include floor renovation, concrete refurbishment, decorative coatings, self-leveling materials, and insulated metal panel installation for walls and roofs. Moreover, Our company and all employees are licensed, bonded, and insured.
Finally, we are an equal opportunity employer and currently employ men and women of all ethnicities.  All employees go through a thorough screening and background checks before employment. Also, we provide competitive wages and benefits to all of our employees.
Lastly, our employees are the heart of our company, and taking care of our employees is very important. All employees then go through thorough training that adheres to ACI standards.  Therefore, this ensures that our employees have been adequately trained for safety, practical procedures, and productivity measures.
Above all, our employees are also trained on OSHA Standards, GHS Hazard Communication, and SDS Sheet Identification.
Our service
Industries We Serve
INDUSTRIAL: manufacturing plants, assembly plants, processing plants, and warehouses.
COMMERCIAL: office buildings, retail stores, shopping complexes, and federal and municipal buildings.
MEDICAL: include clinics, urgent care centers, doctor's offices, surgery centers, and health centers.
EDUCATIONAL: private and public schools, universities, colleges, and development centers.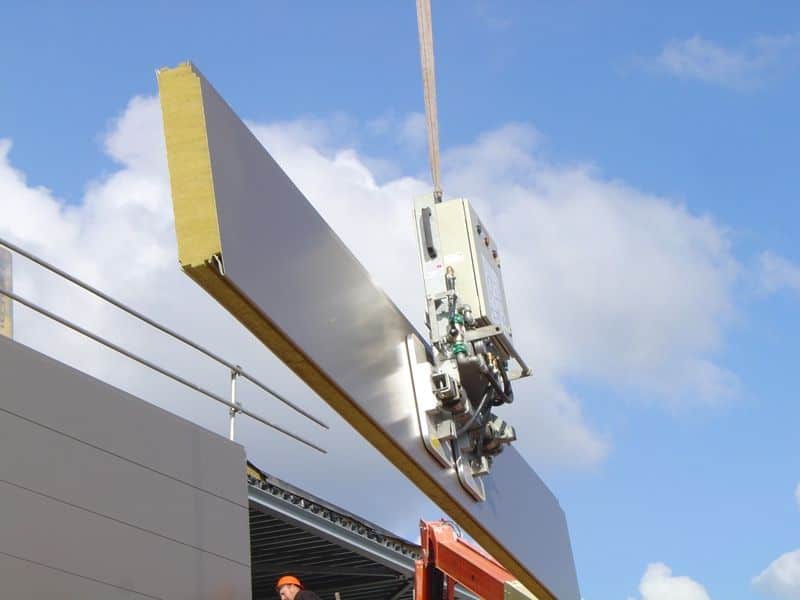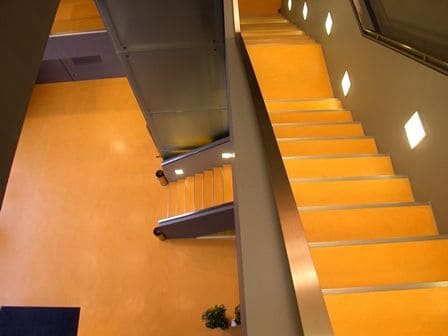 OUR Results
Why Choose Us
We have a license, insurance, and bonding to do business in the state of New Jersey and New York;
Our employees received training according to ACI Standards, OSHA Standards, GHS Hazard Communication, and SDS Sheet Identification;
Onboard full-time Operation Managers who inspect accounts rigorously;
Our team constantly improving procedures, training, and technology to work for appearance and health.
We are a verified Contractor with an A rating.