Hardwood Flooring – Cost-Effective Refinishing
With high traffic, it can seem as though floors are a magnet for spilled food and drinks. Rest assured that hardwood flooring refinishing is quick and easy. Notably, proper maintenance is essential to keep wood floors looking beautiful and performing well for the floor's lifetime. It will enhance the performance of the floor, will prolong the lifetime of the floor.
It will promote the long-term sustainability of raw materials, and ultimately, will protect your investment. Beneath its protective finish, solid hardwood flooring is exactly that: solid hardwood through and through. Solid hardwood floors tend to be the most sought-after floors.
They're known for durability and timeless beauty but can also be visually versatile. You can keep a look for life, or on many of your floors sand and refinish again and again. Engineered wood flooring has a layered structure. Wood top and backing with a strong, stable core made from cross layers of pressed plywood.
Hardwood Floor Refinishing
This structure makes engineered wood flooring a great choice for basements, over a concrete subfloor, and radiant heating systems. So, depending on the top layer thickness, some engineered floors can be sanded and refinished. DUOMIT's Hardwood Floors services cover all of New York City and New Jersey. We are the best in modern flooring technics.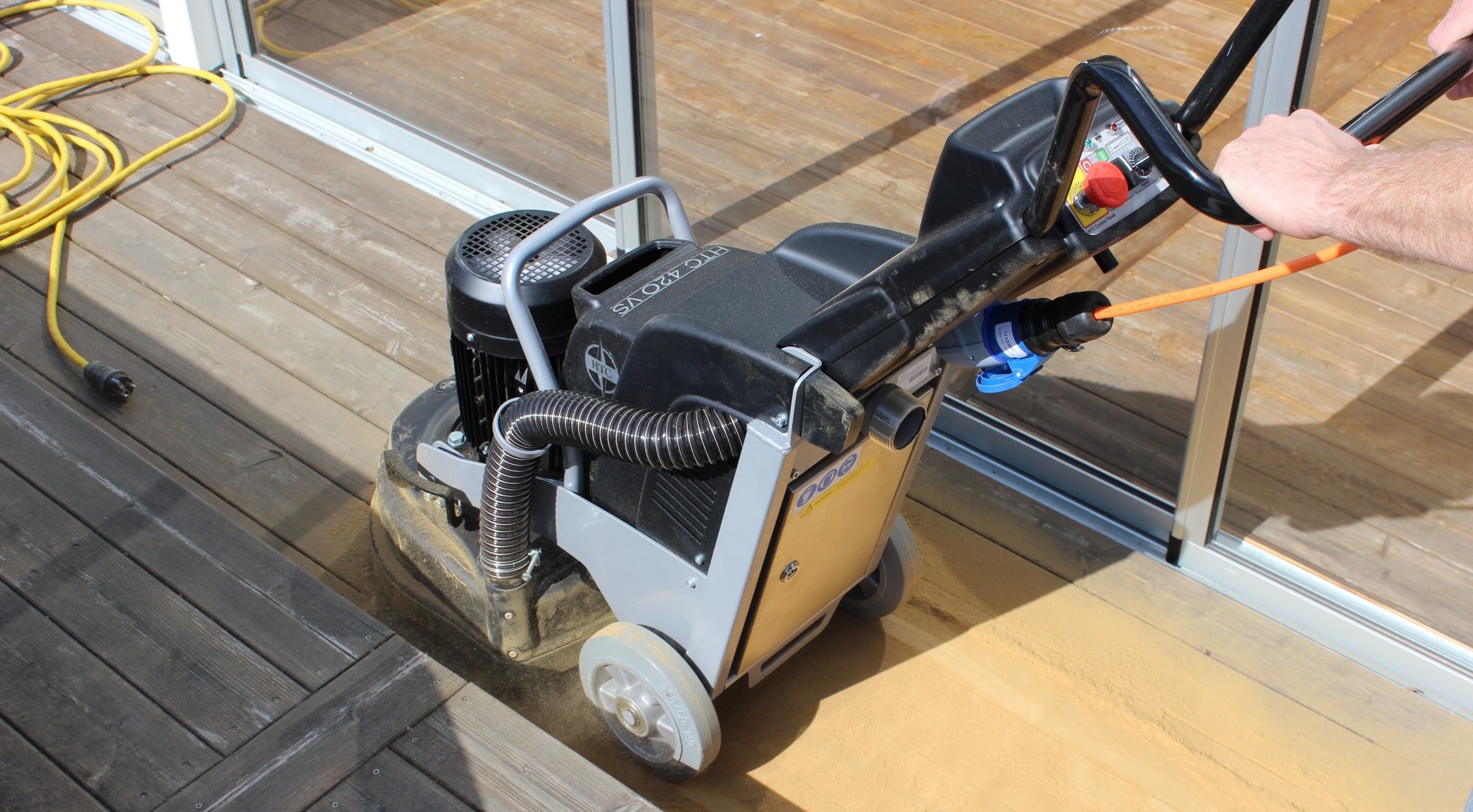 Professional solid hardwood, engineered hardwood flooring, bamboo floors, and custom inlays installation & refinishing, sanding, staining project. Since we are using only high-quality flooring products to achieve the best results for all our customers. Our services are for you: installing new floors, renovating existing surfaces or basically needs to repair a damaged floor.
We will help you choose the best available treatment for your floor and what machines and tools you should use. A high-quality wood flooring install begins with good subfloor preparation. A poorly installed subfloor will create costly and time-consuming problems down the line. Don't skimp on the time put into getting this step right.
A refinishing job not necessarily needs to install hardwood. If your floor is solid wood, a simple floor refinishing will be enough. This will help you avoid squeaks, a loose floor, cupping, gapping, and much more flooring options.
Hardwood Engineered
Refinishing is sanding or grinding the varnish and stain down to the wood, so all dents and scratches are sanded down. Wood floor refinishing is an affordable way to spruce up your space without a full floor replacement.
Suppose your wood floor has years of staining or wax build-up. You may need to sand it to the bare wood. However, your wood floor may need a good cleaning and polishing to bring back the beauty that it had before.
How much does it cost to Refinish hardwood floors?
Firstly, wood flooring is one of the most expensive and prestigious floor types and is an investment that the floor should protect. A hardwood floor refinishing following the Resurfacing Services will deliver years of beauty, performance, safety, and durability. Recoating hardwood floors includes adding a protective layer on top of the floor's existing finish.
Secondly, refinishing involves sanding the floor's current finish down to the original bare wood and adding a protective layer. The cost of refinishing hardwood floors varies based on location, floor material, floor condition, and other factors.
Lastly, the average cost to refinish hardwood floors is $3.2 to $4,25 per 1 square foot. That cost can easily rise depending on the specific floors, their condition, and extra enhancements. Any variations from standard or straightforward refinishing projects add to the overall cost.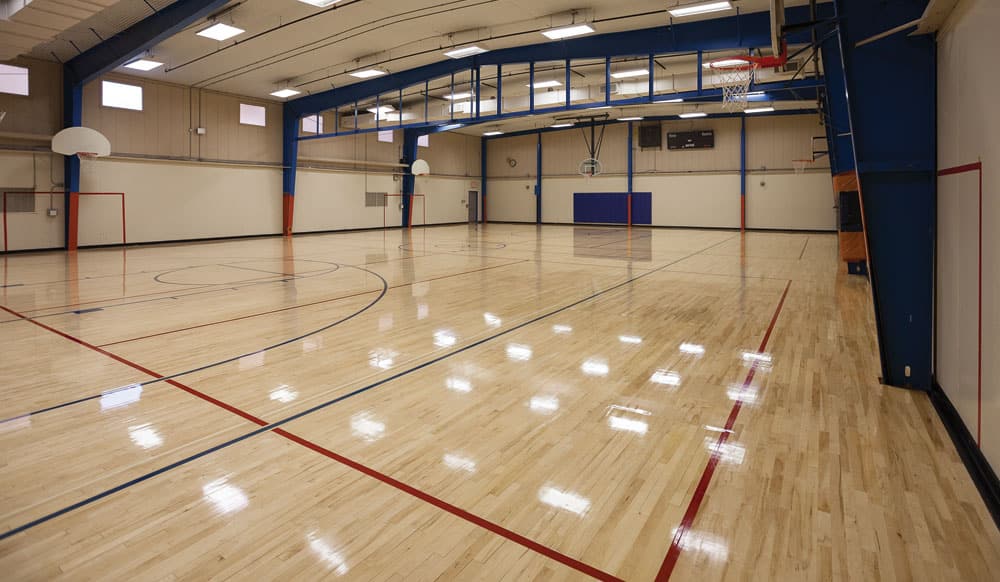 Floors Cleaner
Using special wood sanders and the best vacuum for hardwood floors. This program will extend the life of your wood floors. Thus, our products do not have harsh odors that are safe for workers and the environment without sacrificing product performance.
We provide the most environmentally safe, VOC-compliant water-based polyurethane. And high performance, VOC compliant oil-based finish for wood floors on the market. Surely, we can clean, abrade, and recoat your refinished hardwood utilizing existing equipment in your facility.
For this reason, get your flooring project installed or refinished by a reputable, licensed, bonded, insured contractor. Routine cleaning involves sweeping, dust mopping, or vacuuming using the bare floor setting to remove dust and dirt. Clean spills immediately with a dry or slightly damp cloth.
Don't use wet mops or steam mops, which will damage the finish and the wood over long periods of time. It's best to use a hardwood floor cleaner made specifically for the finish on the floor. So, this is something we – your flooring professional, can recommend to you when the job is completed. Over time, when your wood floors start to look a little dull, an installer can renew them through recoating.
This involves applying a new coat of wood floor finish. Also, to keep wood floors looking and performing well for generations, follow recommended guidelines. Individual maintenance schedules will vary depending on use, wear and tear, and lifestyle, guarantee the quality, competitive rates, and the most important: Customer Satisfaction.