Polyaspartic Floor Coatings – Top 10 Pros and Cons
What is polyaspartic floor coatings?
Nowadays, society is comparatively familiar with polyurea coatings, mainly from their uses in such applications as spray tank coatings and a preferred long-term solution for narrowboats. From a technical aspect, the word "Polyaspartic" recognizes an "aliphatic polyurea."
Generally, Polyaspartic floor coating is a type or a variation of a polyurea coating. Also, Polyaspartics are commonly in use in protective resinous concrete floor coating installations.
How are Polyaspartic Floor Coatings Applied?
Firstly, the applicator could install Polyaspartic Flooring with a squeegee, a simple 18" long 3/8" nap roller, or even a seal coating broom. Typical methods include the Ribbon Roller method as well as the Dip and Roll technique.
Can I apply Polyaspartic Coatings in Cold Temperatures?
Surely, Yes, depending on the formulation, polyaspartic might be applied uncommonly for floor coatings with low temperatures below 0ºC.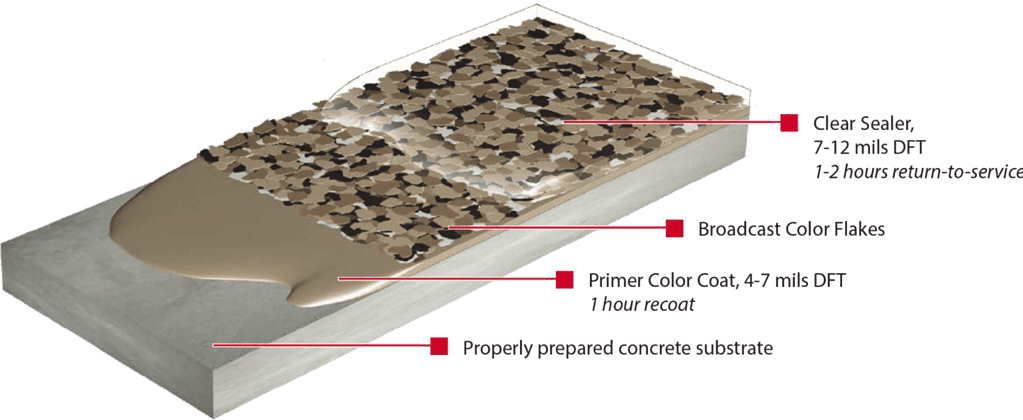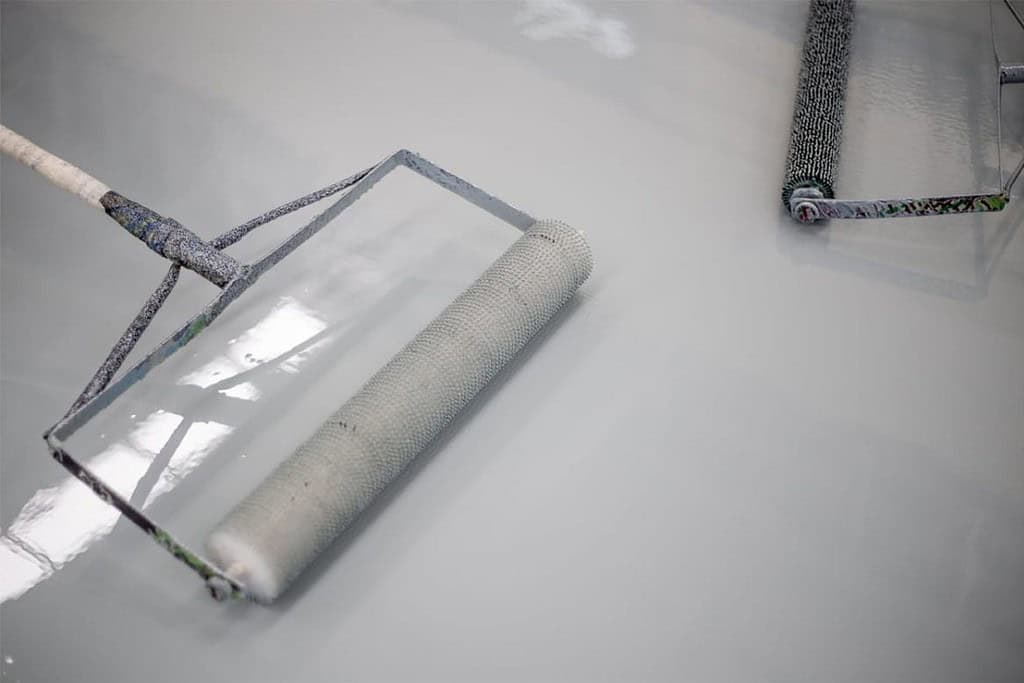 What Types Of Environments Can Polyaspartic Coatings Be Used?
Certainly, in any environment where a resinous coating is entailed, a poly system can be applied. This combines substantial traffic commercial and industrial flooring as well as residential concrete floor coatings.
Who can Install Polyaspartic Flooring?
In general, Aliphatic Polyurea is a high-performance system preferably for installation by a certified installer or commercial coatings contractor. Furthermore, It's not suitable for DIY applications as it requires a lot of skills and knowledge.
Limitations And Constraints Of Aliphatic Polyurea?
Polyaspartic coatings are not applicable for every type of surface. To point out, avoid using these products in cases where a "breathable" concrete sealer is specified. Also, these applications include over exterior concrete driveways or stamped concrete.
In effect, Polyaspartic Coatings are high-performance synthetic protective coatings. To enumerate, they will not allow for moisture vapors to pass through the concrete and can feature moisture challenges over time if not used properly.
Can I use a Polyaspartic Coating over an Epoxy Flooring?
Yes, Aliphatic Polyurea shows superior inter-coat adhesion with epoxy floor coatings. As a result, for old epoxy flooring that is still solid and well adhered to the substrate, an applicator can install a new polyaspartic topcoat over that area.
Firstly, the technology includes mechanically profiling the existing epoxy floor by sanding it. Secondly, vacuum up the excess dust and wipe the area with an appropriate adhesion or solvent promoter to clean the surface. The area is then ready for a new polyaspartic topcoat.