Quartz Flooring – Wear Resistance and Outstanding Durability
Quartz systems are a new trend in commercial and decorative floors. To better understand why, let's explore the quartz system, the advantage of quartz flooring, and the most modern quartz applications in the present commercial flooring market.
What is Quartz Flooring?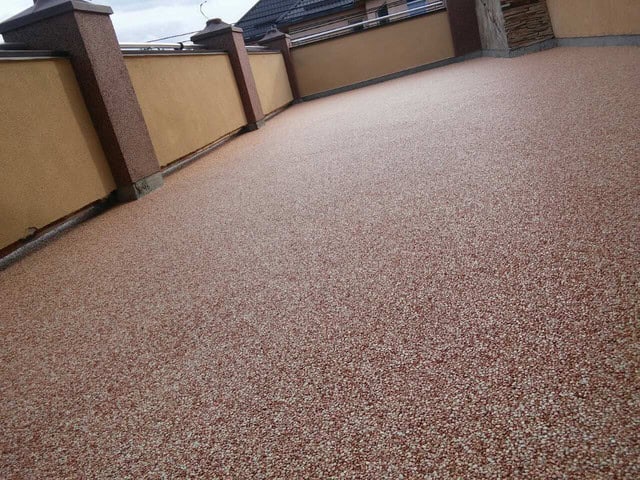 Quartz flooring is a modern floor solution composed of calcium carbonate and quartz sand blended with synthetic resin. As a matter of fact, Quartz, as one of the most rigid natural materials on Earth, is an excellent solution for high trafficked commercial spaces that receive daily wear and tear and heavy foot traffic.
Surely, the Epoxy Quartz looks homogenous and consistent, and it has a marbled composition. You'll agree as marbling, and the color is stable throughout. As flooring contractors, we are happy that it has a meager moisture absorption rate, unlike many other floorings.
In fact, Quartz flooring has many varieties, such as flint shot, rock crystal, chert, chalcedony, agate, and opal. It might be a surprise to many to hear that none of those comprise heavily in our nowadays quartz system. Instead, using science, this silica sand is combined with epoxy or methyl methacrylate (MMA) resins, which are utilized in our modern quartz systems.
The Benefits of Epoxy Quartz?
Before shopping around for any flooring solution, you must know exactly what to expect regarding the advantages of the selected option. The benefits of the quartz system are as follows:
Colored Quartz
Permanent, charming multi-color designs
Sustainable and Extremely Durable
Curb type or Integral Wall base Options
Epoxy Quartz
Slip-resistant and Customizable
Chemical and mildew resistant
Environmentally friendly
Low to Zero Maintenance
How much does Quartz Flooring cost?
Firstly, Epoxy Quartz is a system with colored quartz sands mix scattered throughout the system and covered with a clear polyaspartic or epoxy coating. Thus, an installer can produce an endless combination of colors by mixing them. Ideal for wet areas, these systems offer low water absorption qualities and are highly slip-resistant.
Secondly, Color quartz system protective topcoats represent clear epoxy or polyurethane sealers. The Quartz Flooring cost per square foot is more cost-effective than terrazzo or other similar products. You can consider between $12 and $15 per square foot, depending on the project's complexity and location.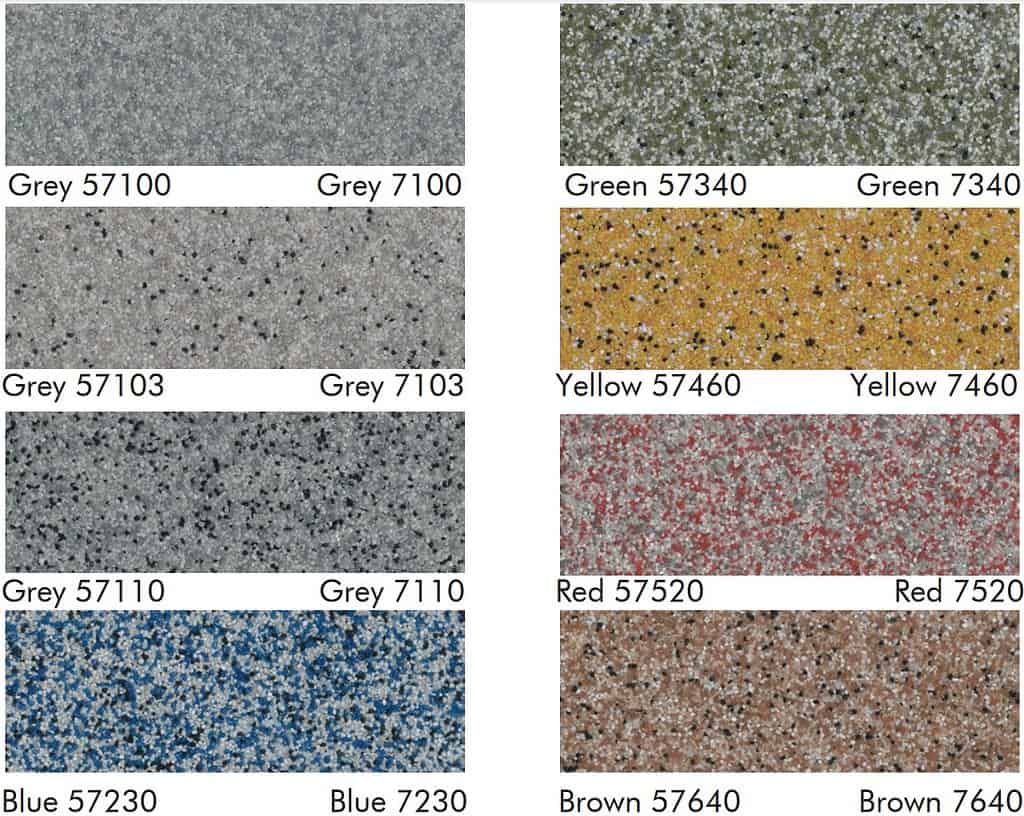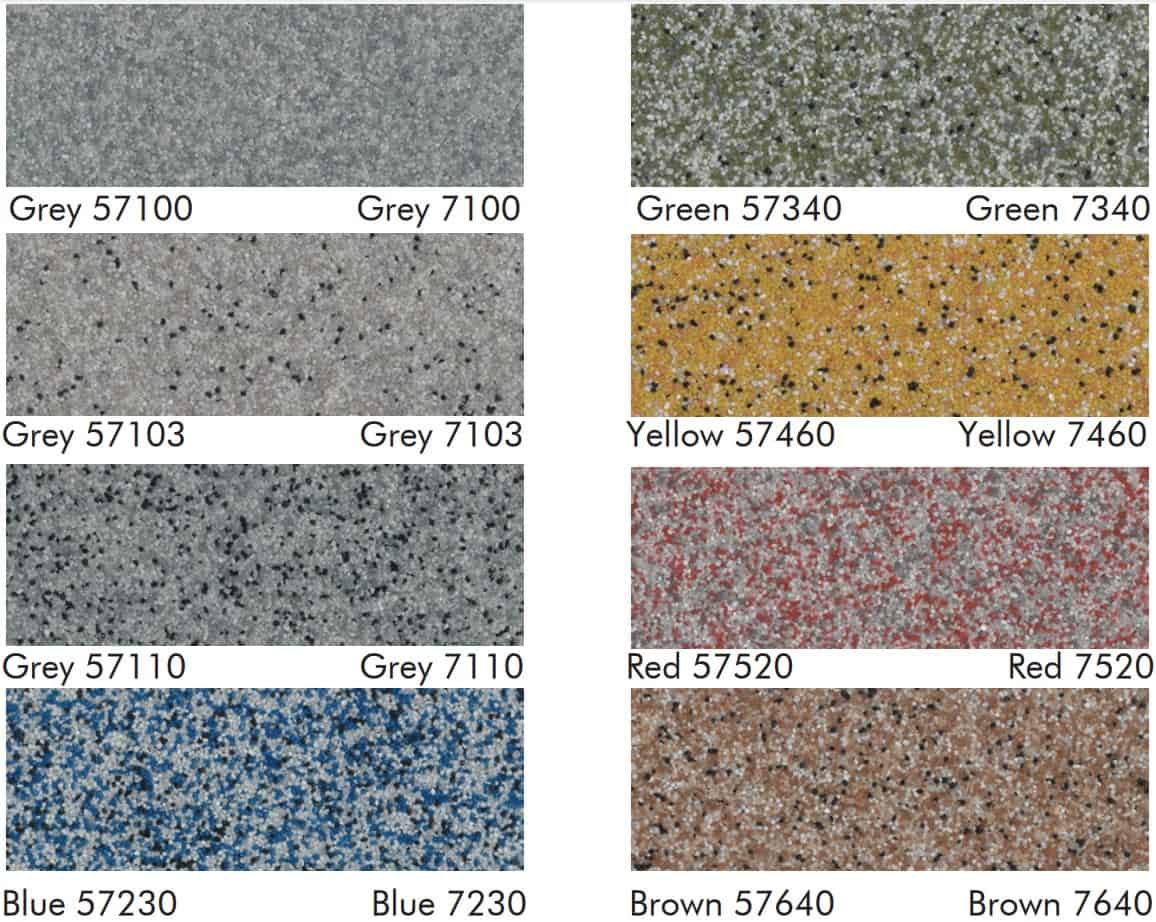 Lastly, Quartz has durability similar to granite but will not chip as easily. It is stain resistant due to its non-porous qualities. Besides, Quartz provides you with a uniform and solid look. Also, read about Modern Concrete Floor Ideas and request a Free Estimate.