Schonox Subfloor – 125 years of Flooring Experience
Subfloor issues could be challenging, Schonox Subfloor provides solutions with a full line of primers, repair mortars, floor leveling compounds, and adhesives. HPS North America specializes in manufacturing the most technically advanced subfloor solutions for renovation and new construction. Their innovative products include primers, subfloor repair products, moisture mitigation systems, self-leveling compounds, waterproofing materials and adhesives – all skillfully developed to be more cost and time-efficient.  
Schonox SubFloor Leveling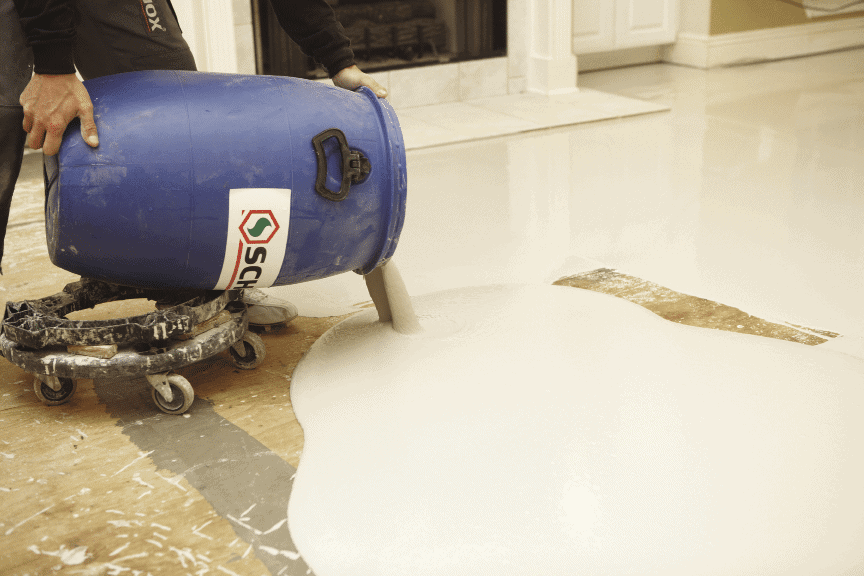 Primers & Moisture Systems
Repair, Patching & Smoothing
Waterproofing
Pour it simply, we solve subfloor problems using Schonox.