Floor Leveler Compounds – Commercial Pumping
It is important to realize that excellent Floor Leveler compound mixing and tremendous adaptability for a wide variety of floor leveler materials are the key properties offered by the DUOMIT. The unique M-Tec dual mixing system, together with the patented mixing principle, makes a combination that no other mixing pump on the market can offer!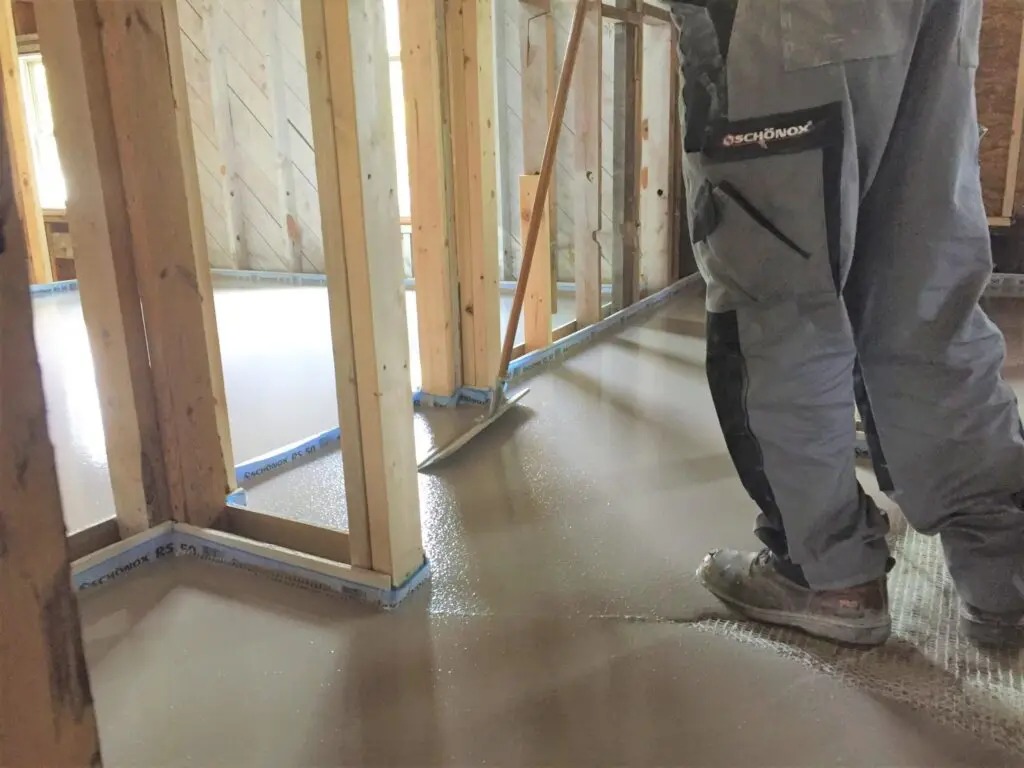 In fact, this special feature enables the mobile mixing pump to guarantee the best homogeneous mortar quality, even with those products that are more difficult to mix, like certain construction chemicals.
Furthermore, the mixing pump has an output that adjusting continuously to suit the application, making it particularly suitable for special products. Also, it allows achieving long pumping distances.
Surely, the areas of application of the duo-mix are very varied. In addition to working as a mixing pump, the Contractor can also convert it into a continuous mixer or a mortar pump for processing paste materials or concrete overlay. Thus, conversion carries out in a few simple steps.
As a matter of fact, the applicator can feed the pumping mixer with bagged material, silo material (in conjunction with the conveying system and filter hood), and bucket coat materials.
Lastly, the mixing pump has easy and quick-to-use tensioning wedges, enabling important elements such as the worm pump or mixer motor replacement in just a few seconds. Also, in such a way, we can increase our productivity dramatically.
Floor Leveler Compounds Wide Range Of Applications
Wall plasters
Gypsum Plasters
Lime-gypsum plasters
Lime plasters
Lime-cement plasters
Masonry
Cementitious renders
Bricklaying mortar
Insulating plasters/renders
Bucket-coat products
Floor Leveler Compounds Pumps Success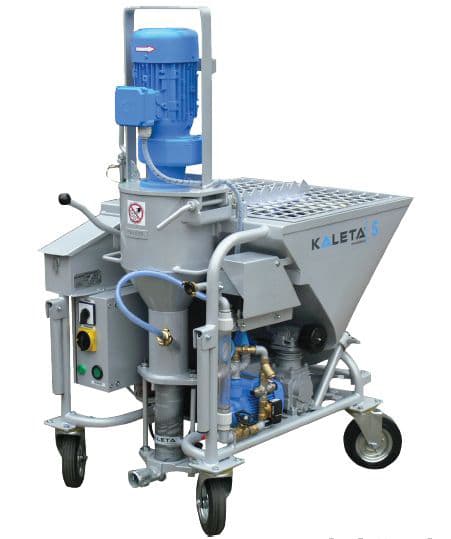 Above all, the foundation of our success is the consistent involvement and training of efficient specialists, providing a local service network. The result: the construction materials are blended even more effectively, and the additives take full effect. Thus, All these guarantees the first-class processing of the materials.
To summarize, DUOMIT Flooring Contractors are here to serve our clients – floor owners, general contractors in the Greater New York Area. Additionally, request a Free Estimate now.
Equally important, performance and skill are appreciated by our contented customers and will remain our commitment – to keep things moving, today and in the future.