Sikafloor Systems for Your Flooring Needs
The most innovative Sikafloor Systems for your facility needs by area and recommendations of the optimal flooring systems based on your budget, aesthetic requirements, and time allowance. You can be sure your system meets your long-term and immediate needs with a wide range of base resin chemistries to choose from.
Sika Comfortfloor – Durable Ergonomic Flooring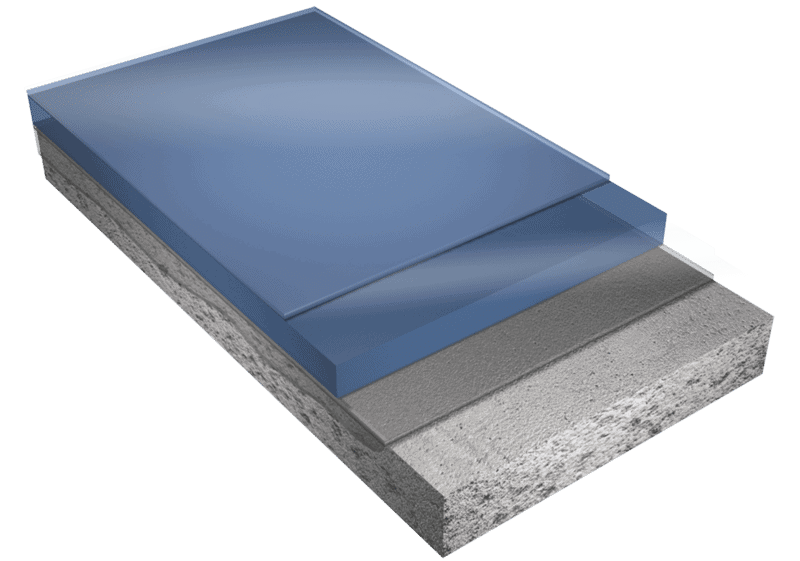 ComfortFloor optimizes the symmetry between toughness and comfort by balancing durability and ergonomic support. ComfortFloor's flexible polyurethane provides comfort in areas where personnel must stand or work for long periods but is tough enough to stand up to chair casters, wheeled loads, and heavy pedestrian traffic.
These robust flooring systems' excellent crack-bridging values are also used to extend flooring life cycles and restore damaged substrates. Further, ComfortFloor reduces the transmission of horizontal noise while providing decorative freedom with an almost unlimited selection of colors and flake designs.
Sikafloor Systems – DecoDur Granite – Stone Aesthetic Flooring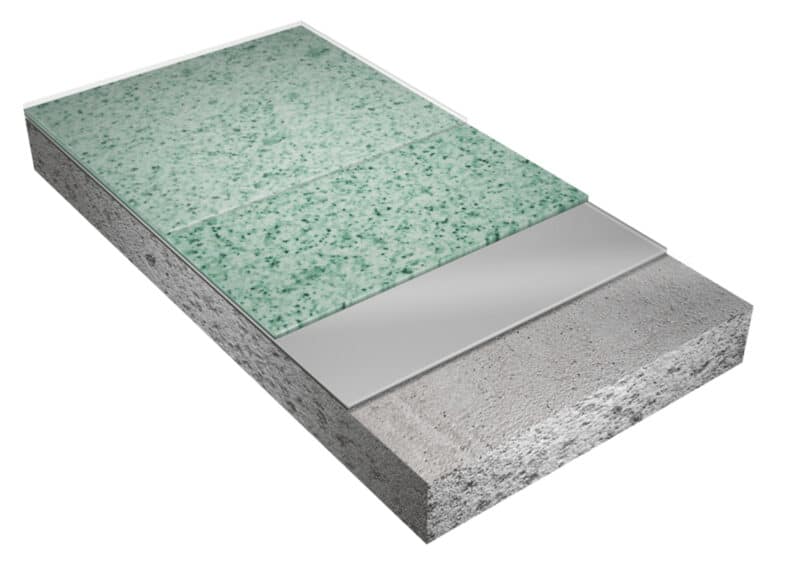 Sikafloor DecoDur Granite is a decorative flooring system based on innovative Sikafloor 218 DF,  a two-part, low odor, low viscosity epoxy resin, and DecoDur synthetic granite aggregate. DecoDur Granite is self-leveling and highly resistant to ultraviolet light sources which makes it an ideal system for almost any application requiring long-term durability and premium appearance.
Sikafloor ESD Control
Protect your work environment against electrostatic discharge with Sikafloor ESD Control Flooring Systems. Sikafloor Electrostatic Control Flooring systems provide effective personnel grounding and meet or exceed ANSI S20.20 for electronics applications, DOD facilities, and NFPA requirements for flammable liquids, powders, and gasses.
Sikafloor Systems – MultiDur
Sikafloor MultiDur is the optimum protection for concrete surfaces in Warehousing, Production Plants, Manufacturing, Mechanical, and other Commercial building types. MultiDur Systems are engineered with Sika's world-leading epoxy resins to defend against heavy pedestrian and vehicle traffic, large equipment, abrasion, or harsh chemicals. The MutliDur family has a versatile system that fits every environment's special needs.

Sikafloor Quartzite
Sikafloor Quartzite systems blend ceramic coated quartz aggregate with a clear polymer matrix, creating a wide range of finishes and textures for distinguished style and performance. Ideally suited to commercial, institutional, and industrial uses, these versatile systems can be tailored to your environment.