Ardex Products for Professionals
Ardex Patching
ARDEX products are the right solution with your next application to minimize cost, time, and risk at every job site. With the great technical support of field experts, they provide on-site product know-how and consultation expertise to construction managers, architects, engineers, GC, and professional flooring installers.
ARDEX FEATHER FINISH is an underlayment formulated from a blend of Portland cement and other hydraulic types of cement that provides a smooth finish for a variety of substrates before the installation of floor coverings, including sheet vinyl and VCT.
ARDEX SD-P Self-Drying, Trowelable Concrete Underlayment is formulated with a special blend of Portland cement, other hydraulic cement, and polymers. It is a fast setting patch for smoothing and repairing concrete floors, ramps, stairways, and non-porous substrates such as ceramic and quarry tile, terrazzo before the installation of floor covering.
ARDEX FORTI FINISH is a self-drying, cement-based, polymer-modified, trowel-grade underlayment that provides a smooth, highly durable finish for use over concrete substrates before the installation of vinyl and other floor coverings in the most demanding environments.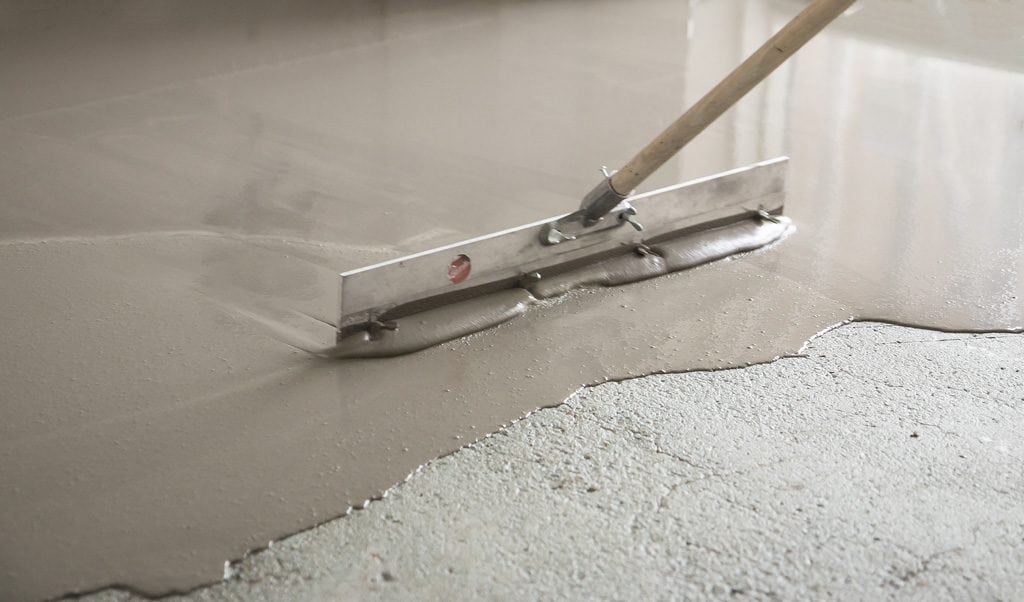 Ardex Self-leveling Underlayments
Repair Materials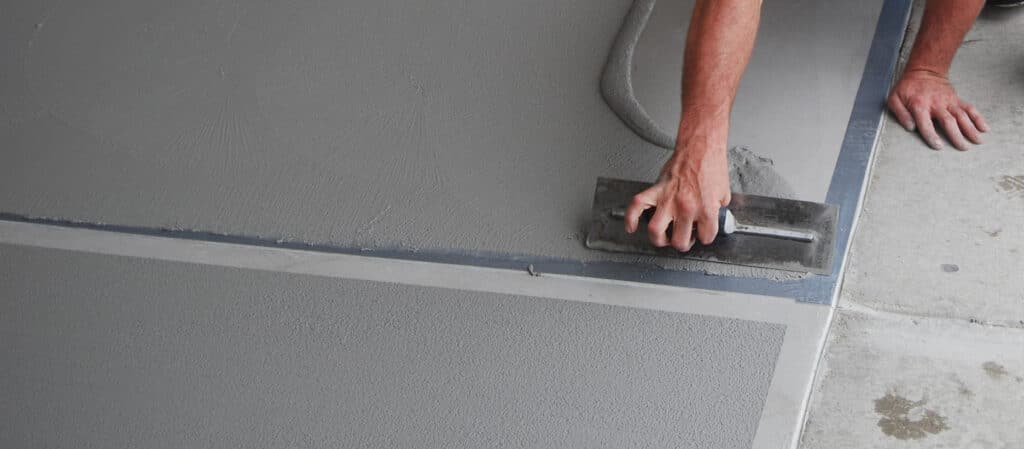 Ardex Products – Engineered Toppings